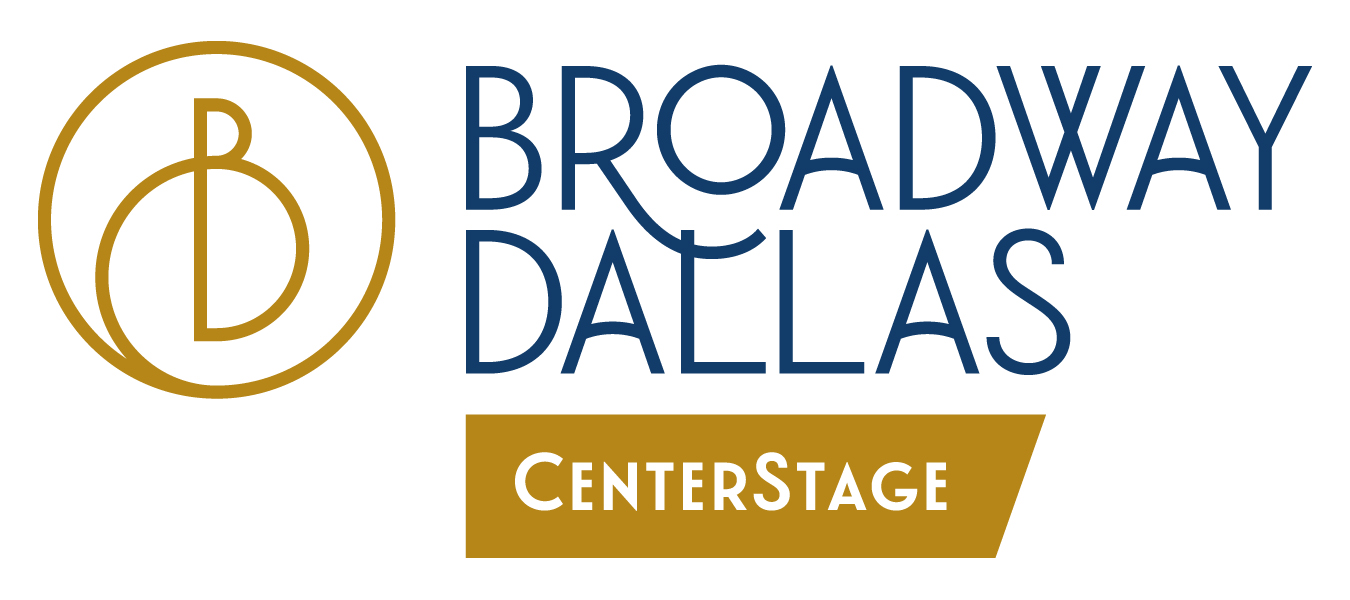 ON STAGE. IN CLASSROOMS. THROUGHOUT THE COMMUNITY.
With Broadway at the core of our mission and community at the center of our heart, CenterStage Members enjoy tailored benefits and experiences, all while supporting artistic and educational excellence at Broadway Dallas. 
Spread the spirit of Broadway with your tax-deductible donation today.