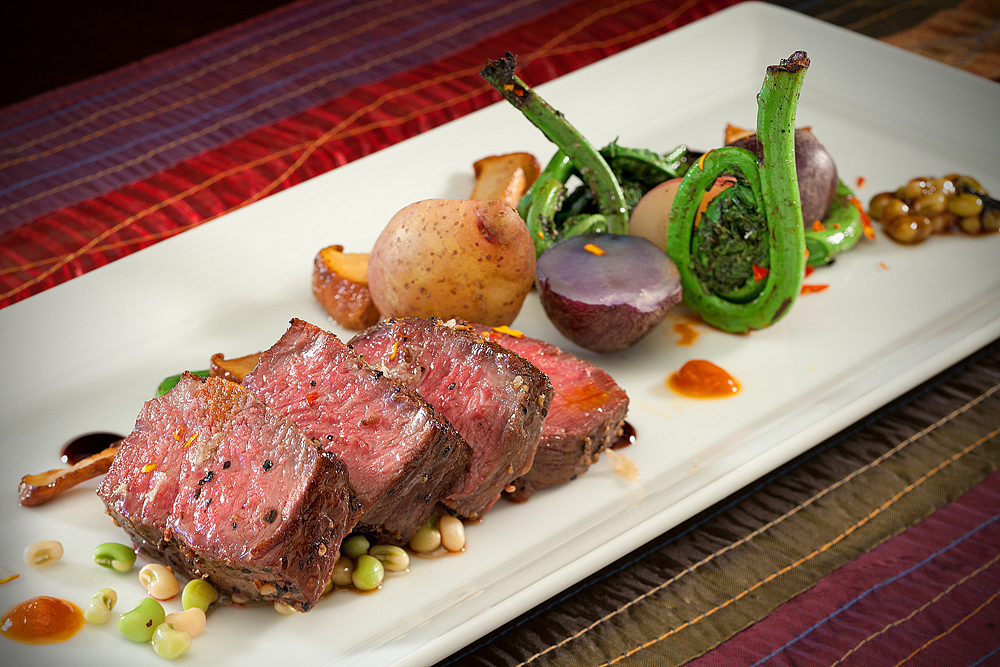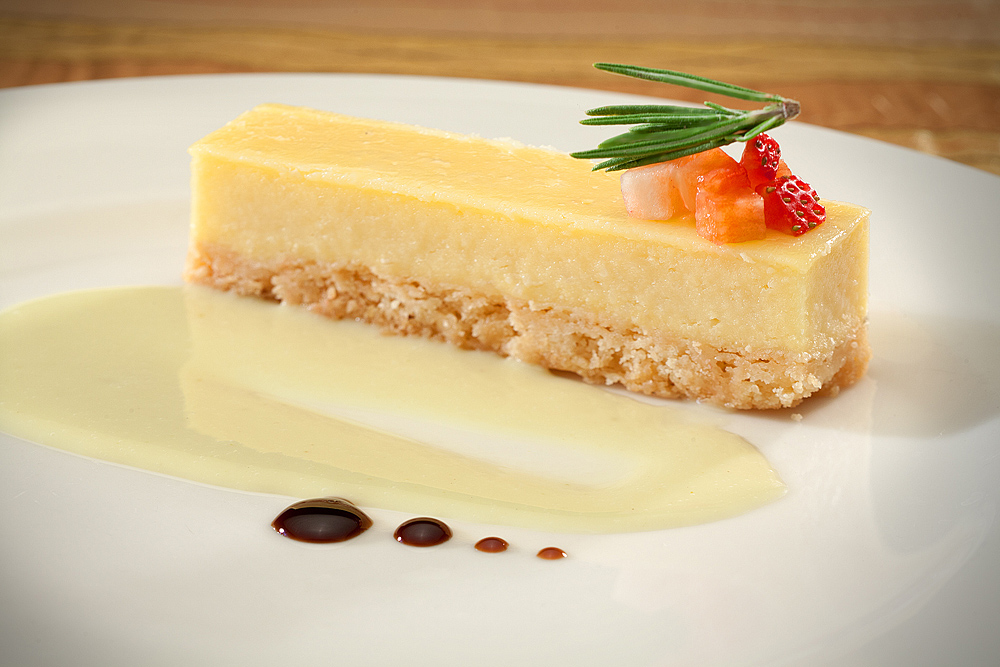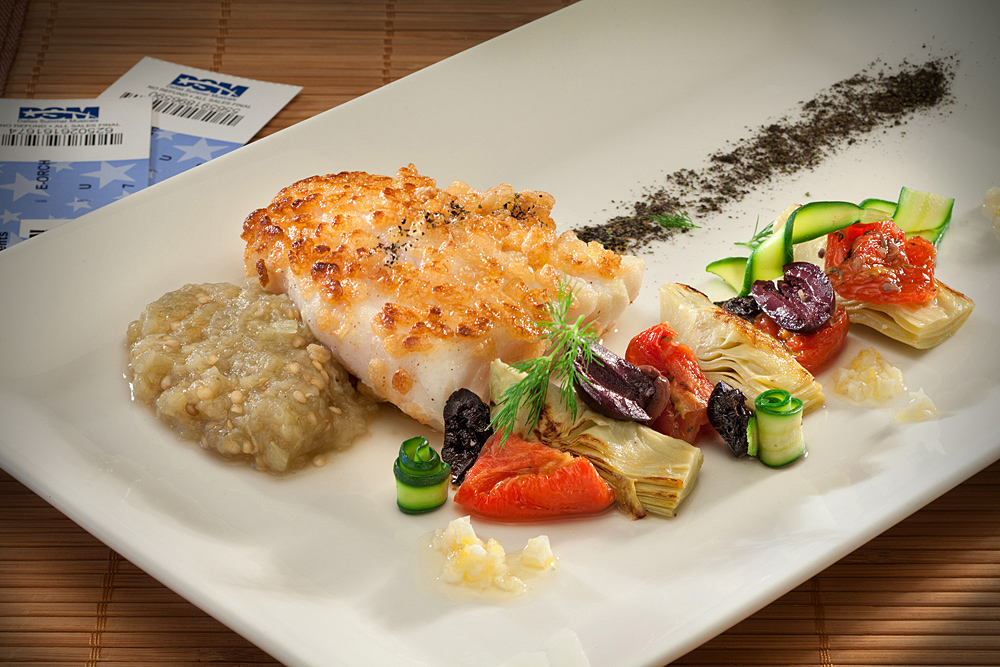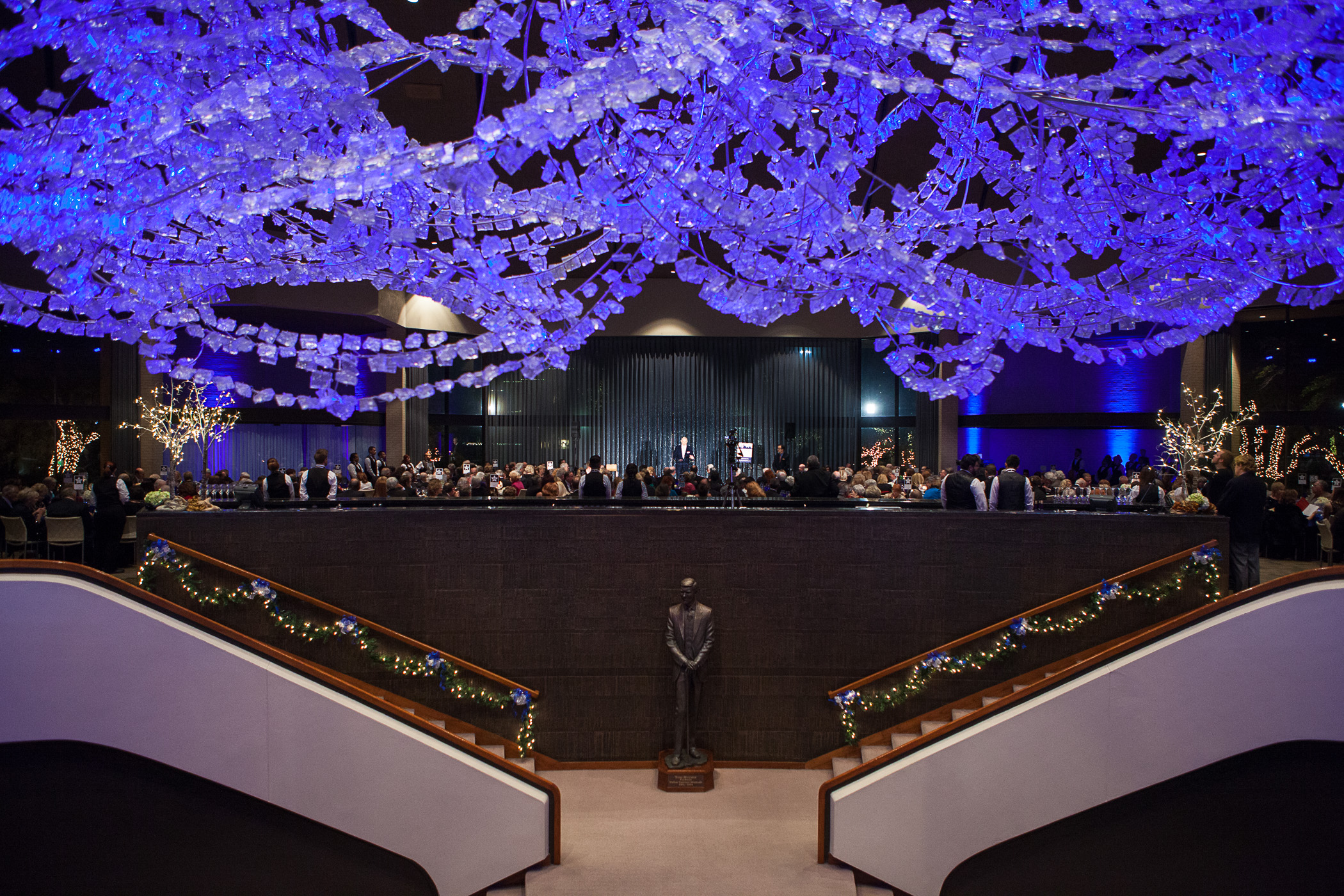 The Dining Room at the Music Hall boasts sweeping views of the verdant lawns and cascading water features of our beloved, historic state fairgrounds. Our per-performance buffets feature special items celebrating the heritage or locale of the musical you are about to enjoy in addition to the reliable standards on the permanent menu. Dramatically presented contemporary cuisine. Come share our passion for culinary arts and performing arts.
Reservations are highly recommended.
CLICK FOR ONLINE RESERVATIONS
CALL: 214-413-3940
Prices range from $21.95 – $25.95.
The Bistro offers lighter fare before each performance and during intermission. Sandwiches, salads, desserts, and snacks are sold from price points of $3 to $10.
For more information about M Dining at the Music Hall, click here.