THE BODYGUARD is presented by Dallas Summer Musicals July 18-30, 2017 at Music Hall at Fair Park.
Content Warning: Suitable for ages 12 and up
Please be advised: THE BODYGUARD includes strobe lights, gun shots, loud noises and smoke effects.
Run Time: 2 hours, 25 minutes with one intermission
Based on the smash hit film, the award-winning musical will star
Grammy® Award-nominee and R&B superstar DEBORAH COX! 
Deborah Cox is not scheduled to perform at the 7/22, 7/27, 7/29 Matinees and 7/23 Evening performances.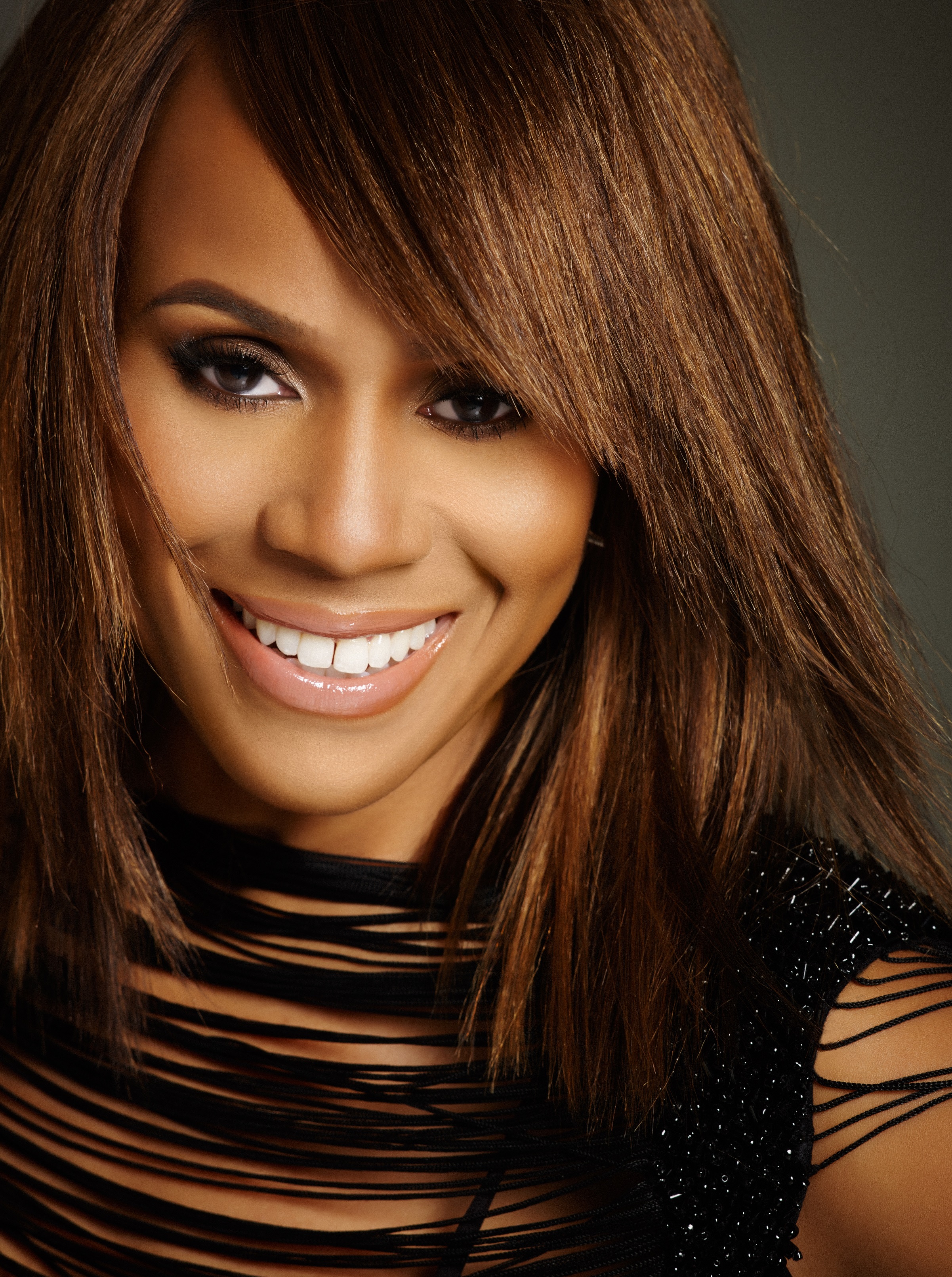 Former Secret Service agent turned bodyguard, Frank Farmer, is hired to protect superstar Rachel Marron from an unknown stalker. Each expects to be in charge; what they don't expect is to fall in love. A breathtakingly romantic thriller, THE BODYGUARD features a host of irresistible classics including Queen of the Night, So Emotional, One Moment in Time, Saving All My Love, Run to You, I Have Nothing, I Wanna Dance with Somebody and one of the biggest selling songs of all time – I Will Always Love You.
QUOTES
"A suspenseful love story that has audience members sitting on the edge of their seats."
"It's difficult to find the right words to capture Deborah Cox's performance, but terms like "knockout" and "incredible" will have to do.  The audience burst into immediate applause when she approached the front of the stage."
-Appleton Post-Crescent
""The Bodyguard, The Musical" has it all: part concert, part thriller, part romance, part drama.
-CBS Green Bay
"Deborah Cox astonishes"
"A rich R&B trip down memory lane"
-Philadelphia Inquirer
"It started with a gunshot and kept us on the edge of our seats from the outset. Exciting, thrilling, uplifting, moving – The Bodyguard is a truly exceptional show!"
"A five gold star-winning show… Miss it at your peril."
-Southern Daily Echo
"The Bodyguard is a show with a gripping story, big characters, great humour, and superb scenery and special effects."
–West Sussex County Times