CONGRATULATIONS TO THE WINNERS OF THE 2018 DSM HIGH SCHOOL MUSICAL THEATRE AWARDS. 
2018 WINNERS
The second largest program of its kind in the country, the Dallas Summer Musicals High School Musical Theatre Awards recognize artistic and educational achievements of North Texas students and their high school programs. Productions are evaluated by a panel of judges who are working professionals in entertainment ,acting, music, dance, production design, theater education, arts administration or  talent representation/management.
Awards are presented in sixteen categories and scholarships are awarded to outstanding graduating seniors who are nominated by their teachers and selected by the DSM scholarship committee. The Best Actor & Actress winners receive an all-expense paid trip to New York City where they represent DSM HSMTA in the National High School Musical Theatre Awards (The Jimmy Awards) at the Minskoff Theater on Broadway.
One Dallas native followed her dreams all the way to the Great White Way! Tony Award® winner Victoria Clark was named the 2018 recipient of the Dallas Summer Musicals (DSM) High School Musical Theatre Awards (HSMTA) Fullinwider Award, honoring her for her impact in the Dallas theater community and beyond. For more details click here.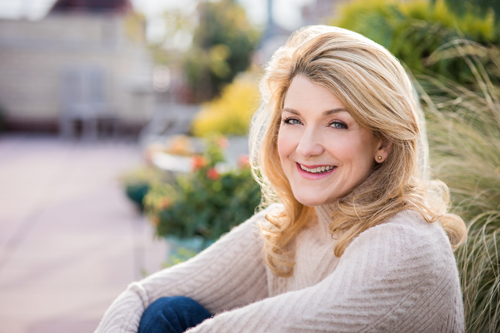 QUOTES
"I was blown away by the talent pool of young actors in Texas!
This program is a strong stepping stone that shines a light on our future stars.
DSM is pretty much the Super Bowl for for Texas Musical Theatre."
-Zach Woodlee, Choreographer (Glee, Hairspray, Step Up)
"DSM High School Musical Theatre Awards have done an incredible job of encouraging support for the theater arts, building bridges between communities, creating opportunities and helping theater kids feel like the stars they are in a dazzling annual show that honors teachers and parents as well."
-Nancy Churnin, The Dallas Morning News
"The level of commitment by Dallas Summer Musicals to support and showcase the extraordinary talents of high schoolers is unmatched. They are helping dreams come true for young people who aspire to have a career in the arts. It's amazing to witness first hand."
-Ron Corning, News Anchor for WFAA-TV